Automatic Flip Chip Bonder M-400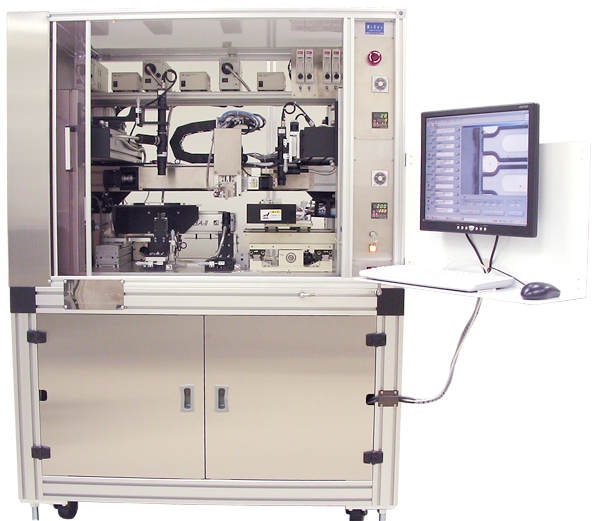 Automatic flip chip bonder Model-400 supports various packaging technologies:
wafer handling (with trays), flip chip and image processing, alignment, thermo-compression bonding, adhesive bonding (with a dispenser, etc.), and eutectic solder bonding.
Highest-grade automatic flip chip bonder with the alignment accuracy of ±5 microns

By changing adapters, this system can handle and mount a wide range of targets, such as 2 to 8 wafers, waffle trays, adhesive sheet trays, packages, substrates and glass.

Features
Most suitable for manufacturing a wide variety of products in small quantities and for trial development because conversion kit can be easily changed.
Allows packaging of 4 to 8-inch wafers (including broken or chipped wafers) under PC software control.
Available with various optional parts, including a pyramid collet, a pulse heater, a scriber and a stamper.
Can be customized to best satisfy user needs in terms of layout, budget, functions, etc.
Offered as the only one of its kind system in the world.
Compatibility of this system with various bonding methods
Name of method

Eutectic die bonding

Thermo-compression bonding

Au soldering

Anisotropic conductive paste (ACP)

Solder bumping


Die bonding with eutectic metal

Bonding Au bumps and Au pads by heating and compression

Soldering Au bumps to pads

Bonding with anisotropic conductive paste (or film)

Bonding metal by soldering

Compatibility of this system

Functions

Heating up to the eutectic material melting point

Heating and compression

Heating

Heating and compression

Heating

Temperature

Approx. 165°C to 400°C

350-400℃

220-240℃

150-220℃

220-240℃

Required pressure (I/O)

N/A

80-100g

2-10g

50-100g

5-10g

Ultrasonic effect

Inert gas

Essential

Not required

Required

Not required

Required
Data varies depending on materials used.
For details, refer to data provided by material manufacturers.
System specifications
| Model | Automatic flip bonder M400 α | Automatic chip transfer device M400TR |
| --- | --- | --- |
| Function | Fully automatic bonding or manual alignment by jogging | Fully automatic transfer of wafers onto the chip tray, the adhesive tray and the dedicated system tray, etc. |
| Alignment accuracy | ±5.0μm | ±10μm |
| Applied load | 50-1000g | 50-1000g |
| Alignment | Automatic | Automatic |
System dimensions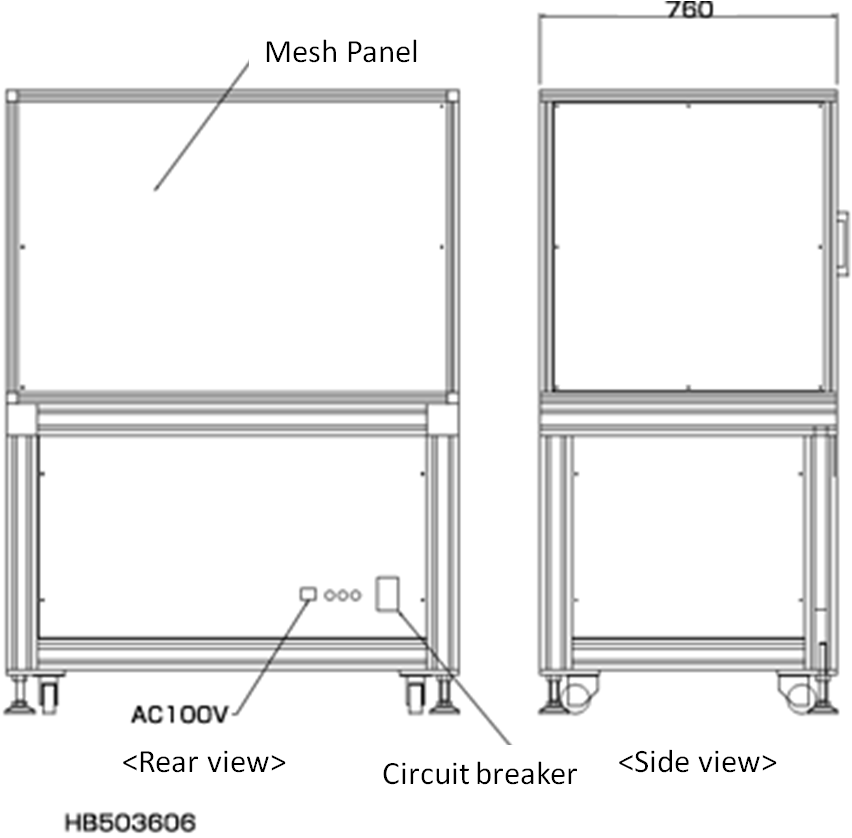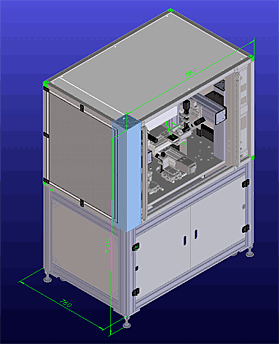 Optional parts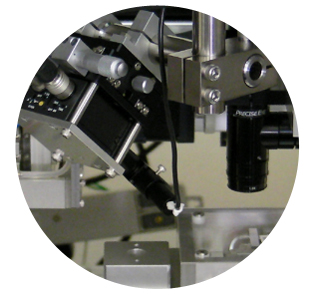 Pulse heater bonding stage
and packaging monitor camera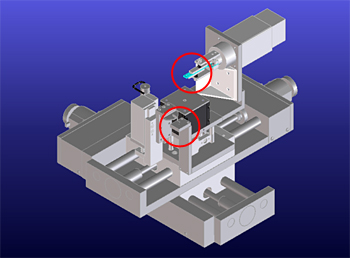 Continuity test probe stage
and flip-chip unit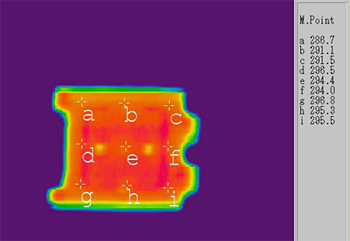 20 × 20 mm pulse heater head
Surface temperature distribution at 295°C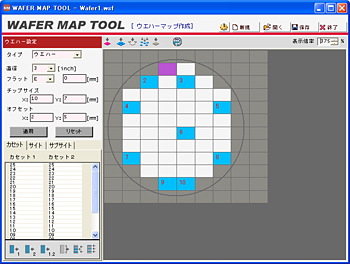 Pickup by wafer mapping
Contact Us
Inquiry form